I definitely think there should be spacecraft in the list, Squats were always obviously a spacefaring race and the list deserves to have spacecraft like the other races do.
There are models! The 'Demiurg' from Battlefleet Gothic are basically a more modern re-envisaging of the squats, just with a different name.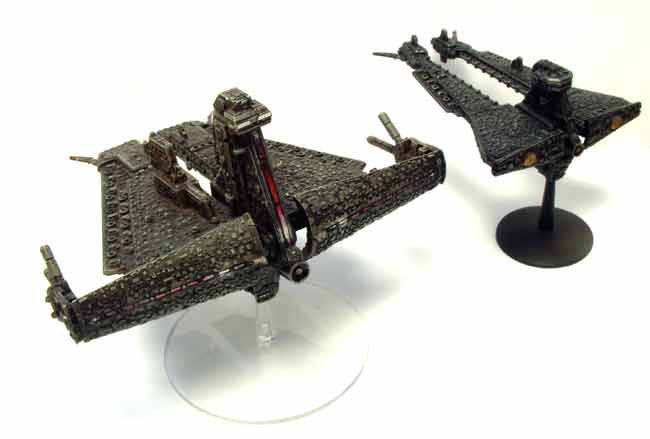 If people don't like them there are plenty of spaceship ranges out there that proxies could be taken from.