Deb wrote:
Hi!

Is that air brushed, or did you use standard dry brushing techniques!

Deb
The 'base' are airbrush. Details and finishes are old school brush work. No drybrushing though.
Played with taking 'realistic' pictures of the finished models with my kid (7 years). As he said. It looks just like in movies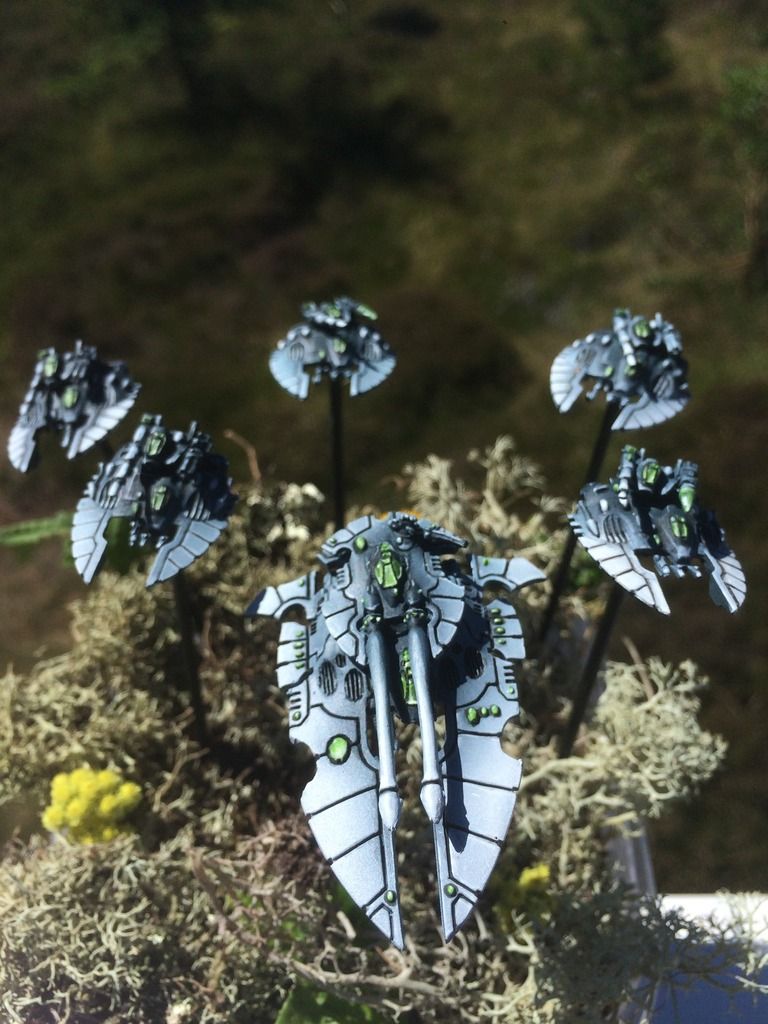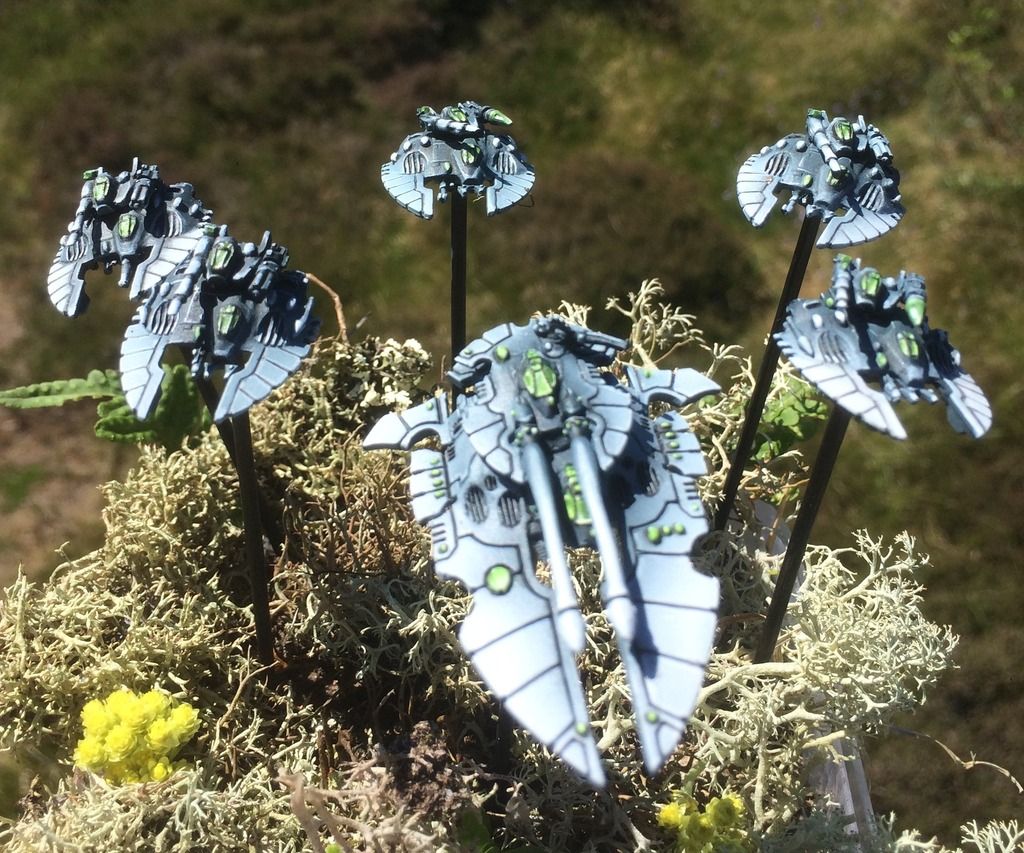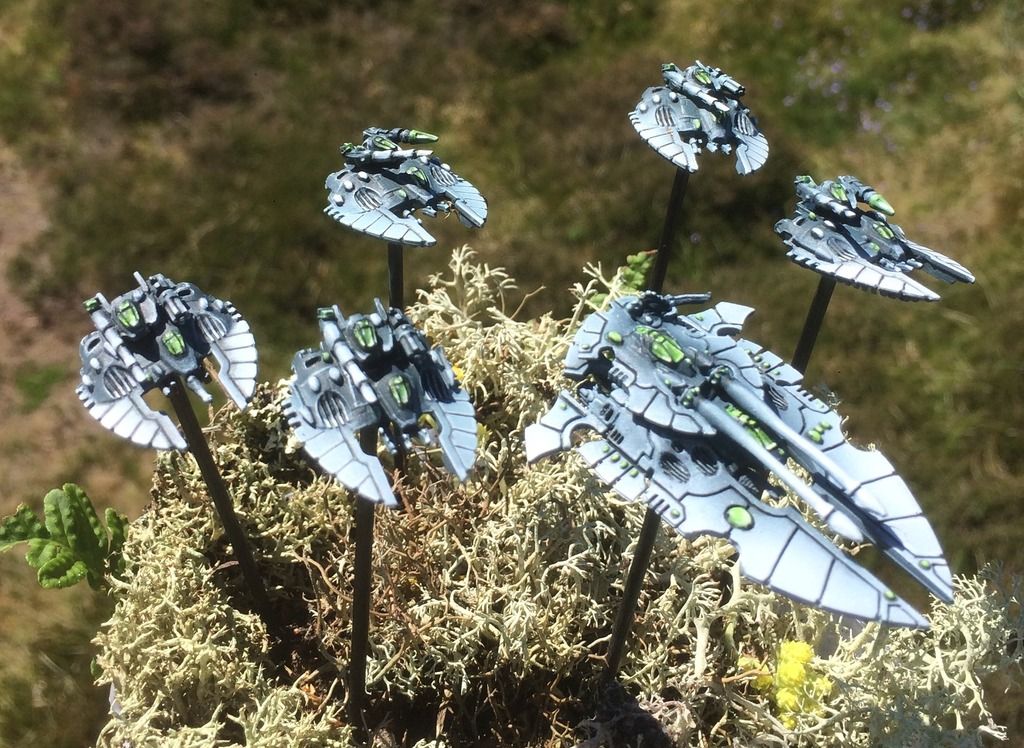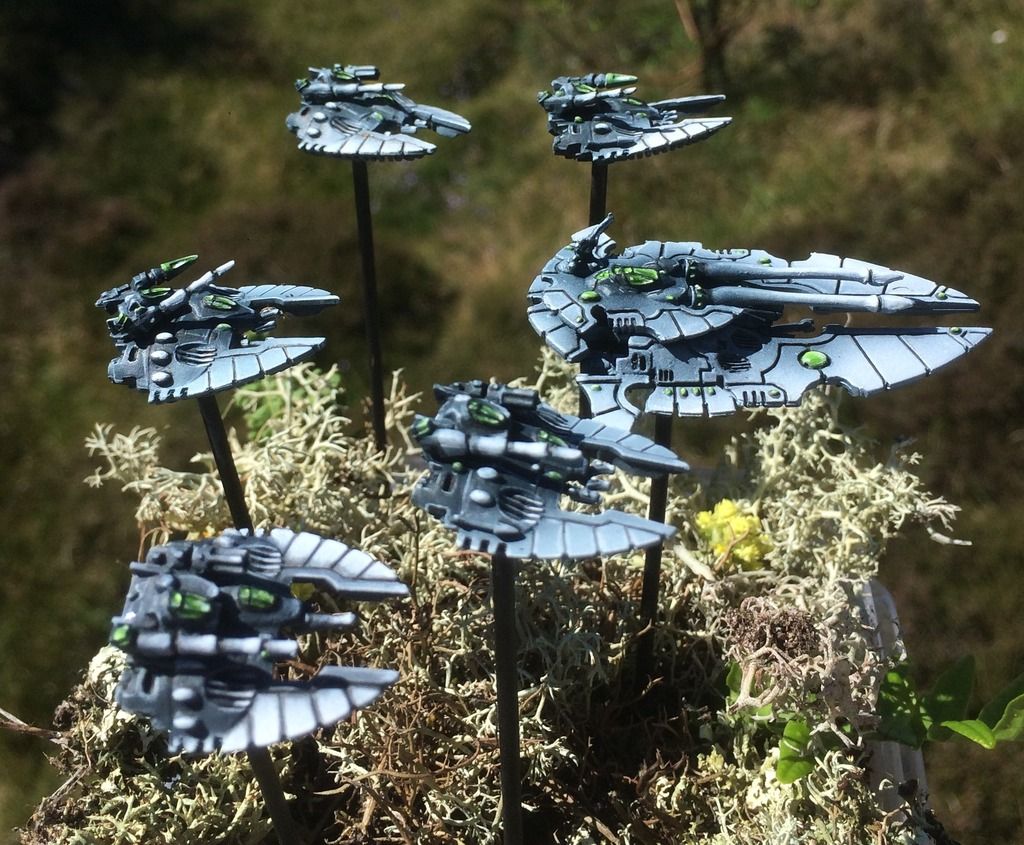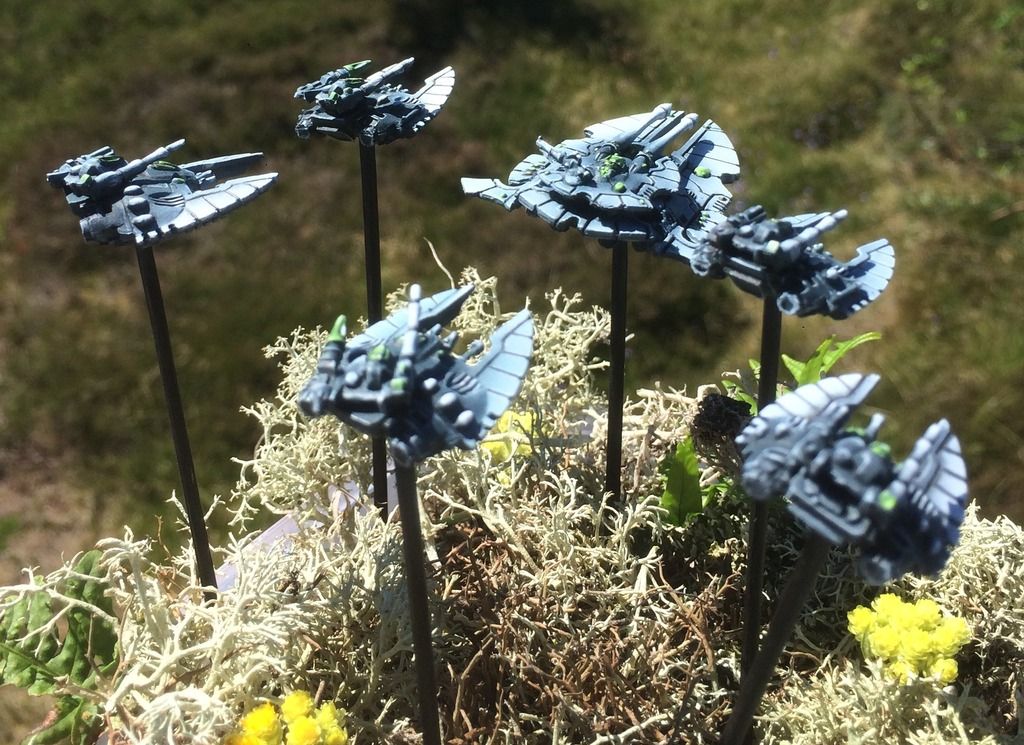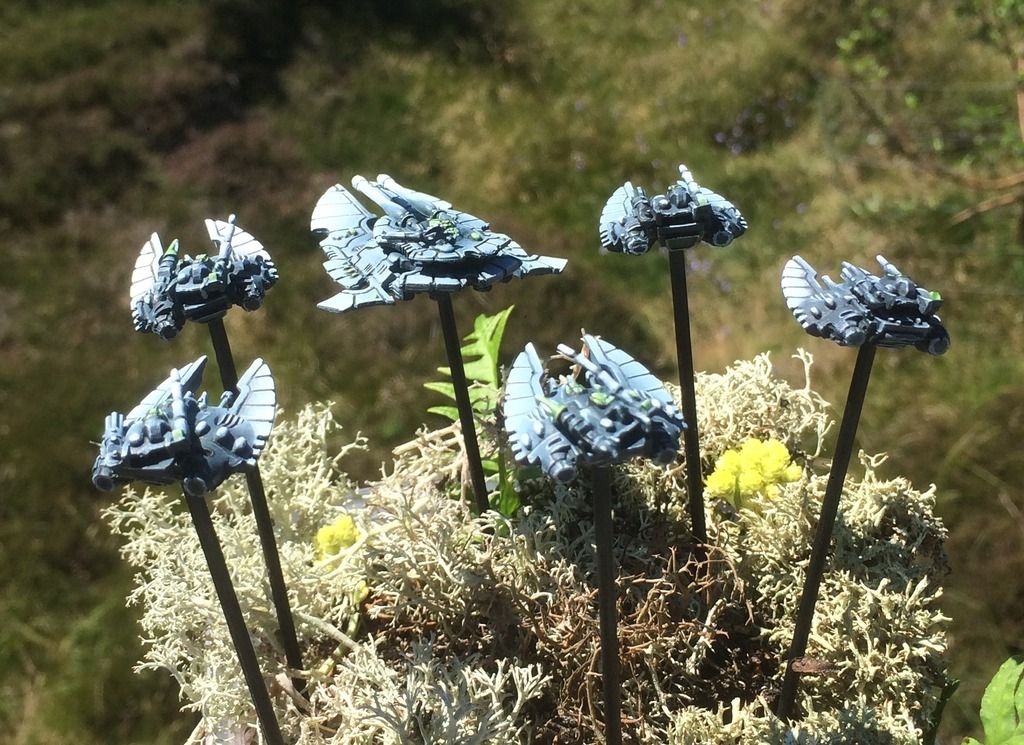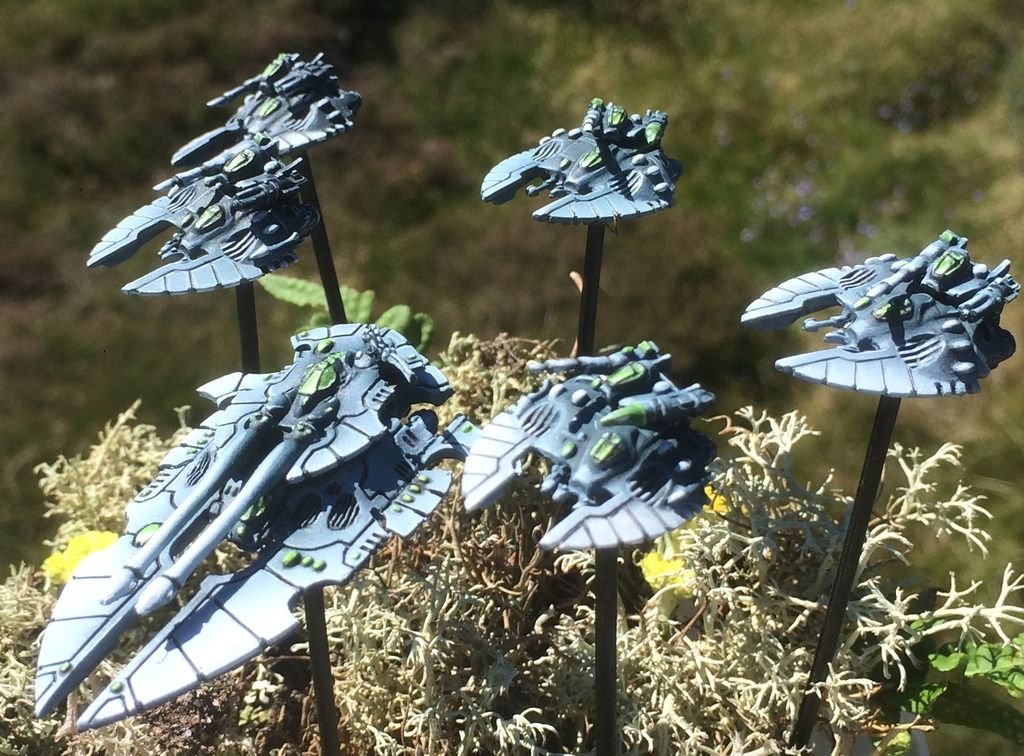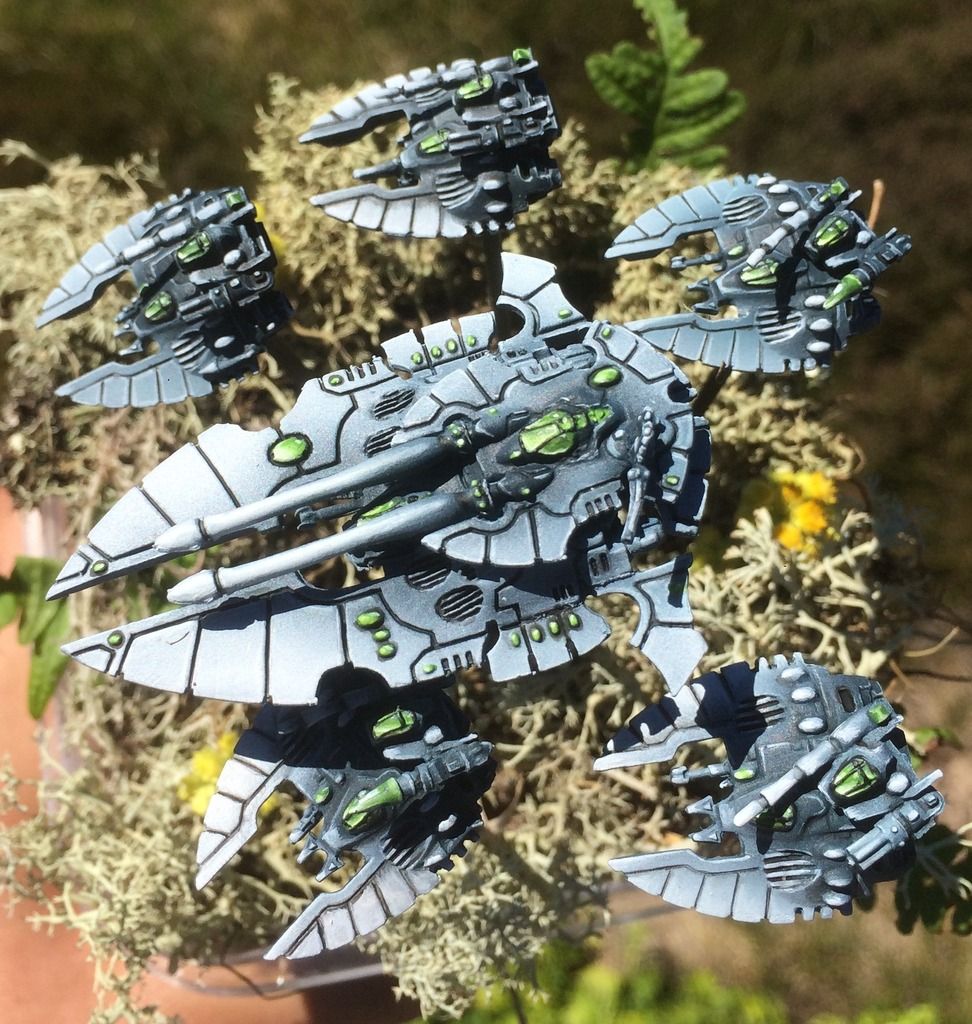 Quite pleased about how they turned ot. Just needing basing. After vaccation...